The Microfiber Soft Shaggy is very soft, it is even can be used in the baby room. Believe once you touch it, you will love it. You have many colors option, red color, white color, blue, pink and so on. The regular size is 60x110cm, 80x150cm, 120x170,160x230cm and so on.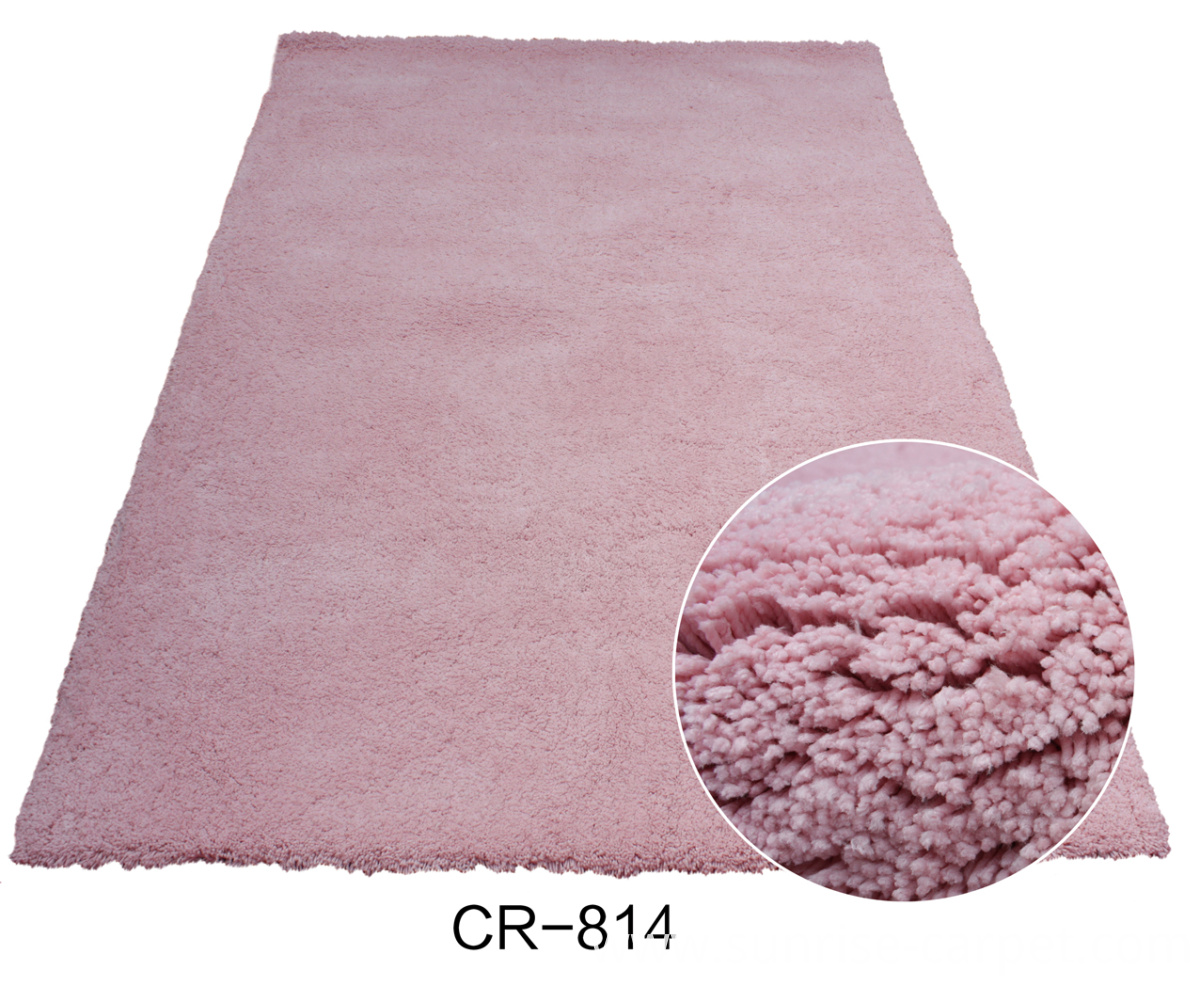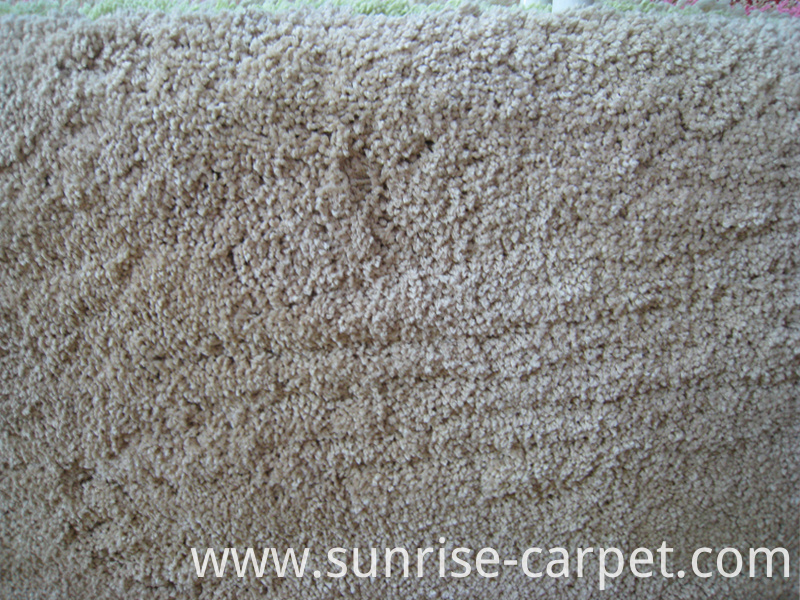 Why choose us:
1. We always like long term business cooperation. We pay special attention to the quality of our goods for every order.
2. Timely delivery.
3. We have our own quality-inspection team.
4. We have our own professional designer team.
Welcome to choose us as your business partner ! We are ready be at your service at any time.